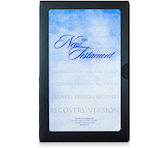 Why This Study Bible?
The New Testament Recovery Version includes useful tools that will help you read, understand, and absorb God's Word.

Learn more »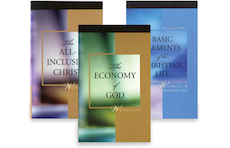 Our Free Christian Books Collection
Read these classic writings by Watchman Nee and Witness Lee that reveal God's eternal purpose and the genuine Christian experience.

Browse our books »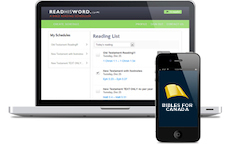 Need Help Studying the Bible?
Get more out of your Bible reading! Our free online Bible study resources will help you read and study the Word.

Learn more »